Aluminium Facade Panel From Chinese Manufacturer
Keenhai a specialist provider of Aluminum wall panel, cladding panel system for architectural decoration project,mainly provide solution of designing, fabrication or installation for aluminum laser cut panel, Solid Panel, Facade Panel, Perporated Panel,etc.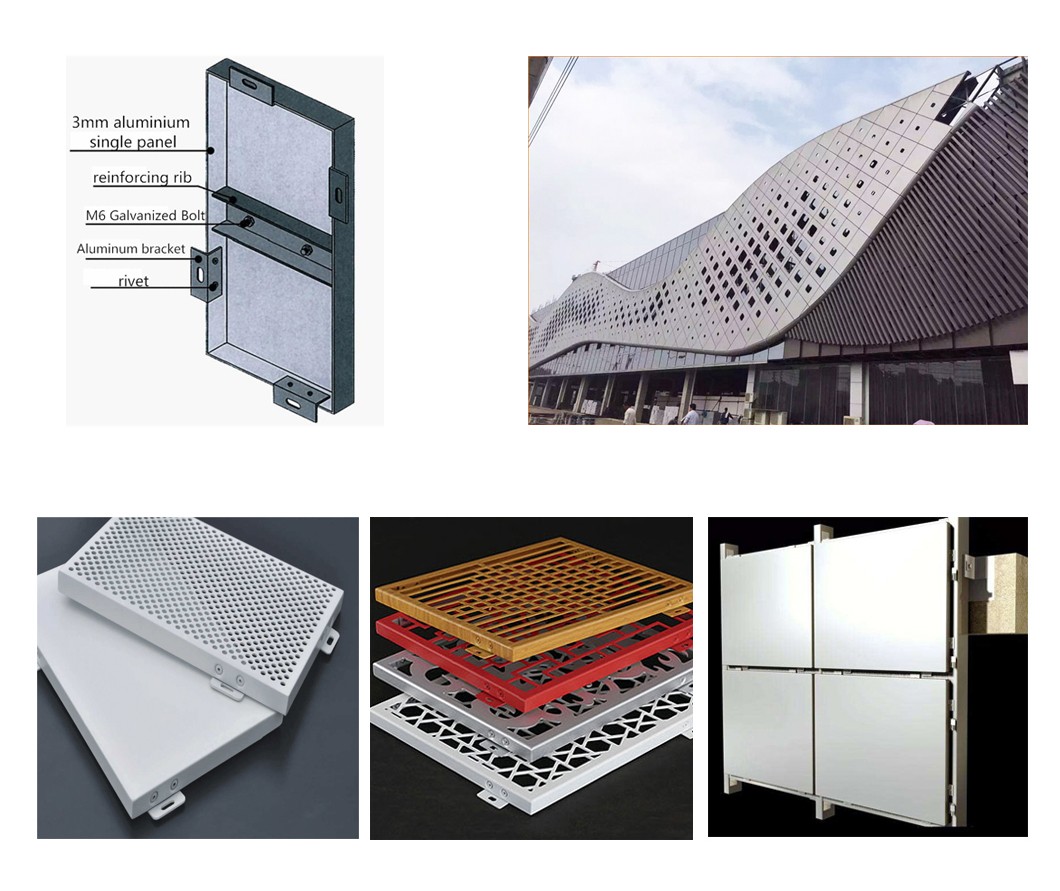 Product Name:

Aluminum solid cladding panel

Products Type:

Exterior Wall Cladding,Interior Wall Cladding


Panel Shape:

Flat,Corrugated,Perforated,Hollow out,embossed

Pattern Design:

Customized, ODM Design

Aluminum Panel Thickness:

1.5mm, 2.0mm, 2.5mm, 3.0mm, 3.5mm, 4.0mm, 5.0mm,6.0mm, etc.

Metal Panel Fabrication Method:

CNC Cutting, CNC Engraving,Water-Jet Cutting, Laser Cut, CNC Punching,
Stamping,Shaping.

Certificates:

SGS,UL ISO 9001:2000,CE,KYNAR 500, etc

Delivery time:

Min. 20 days, depends on the panel drawings and quantity

Production Capability:

50000SQM Per Month

More Service:

OEM, Small samples free

Feature:

Moistureproof,Environmental Protection,Do not fade,High sound absorption rate,Good heat dissipation,Easy Processing,UV radiation.

Warranty:

Up to15 Years based on different coating

Relative Production:

Aluminum Single Panel (Flat Seam/Seamless), Square Column Aluminum Cover (Seam/Seamless), Round Column Aluminum Cover (Seam/Seamless), Perforated Aluminum Single Panel, Meshed Aluminum Panel, Carved Aluminum Panel, etc.

Fabrication Process:

Sheet Metal Cutting- CNC Cutting(Punching,Laser Cutting-Hollow out)- Bending- Welding-Bracket Fixing-Polishing-Surface Treatment- QC-Package

Product Specification:

Panel common size: 1220 * 2400 * 3000 mm and 1300 mm, 1500 * 3000/4000 mm Max, 600 * 600 mm, 600 * 1200 mm, can be customized by drawings.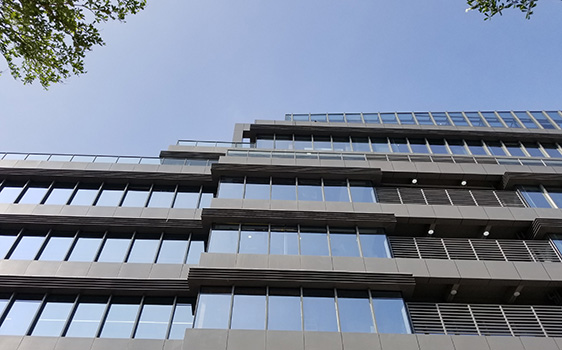 A professional manufacturer, we have excellent design team and fabrication workers as well as advanced CNC facilities, we can produce the Aluminum panels according to customer's requirements for dimensions, specifications, shapes, structures, colors and competitive budgets. We can also send engineer to the site to measure installation specifications and work out shop drawings to help the customers with smooth installation.
All Aluminum panels are prefabricated according to customer's designs and drawings, you only need to make a frame and prepare some bolts for installation, finally use some sealants to finish the gaps among panels. It is an easy job for
envelope and decoration of buildings with RENOXBELL brand Aluminum panels!
Surface Treatment Process
bg

Skim

Alkali-Corrosion

Blare-elimination(by acid)

Chromiumizing

Drying

Parts-installation

Spraying Solidifying

Parts- removing

QC& Packing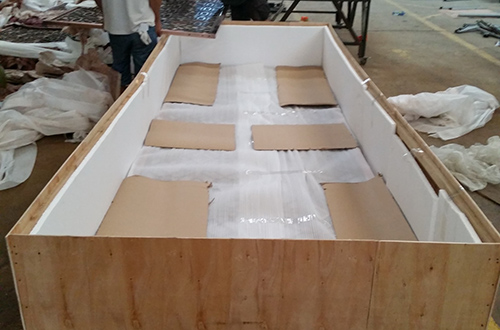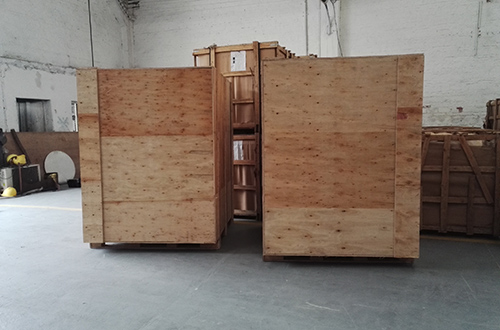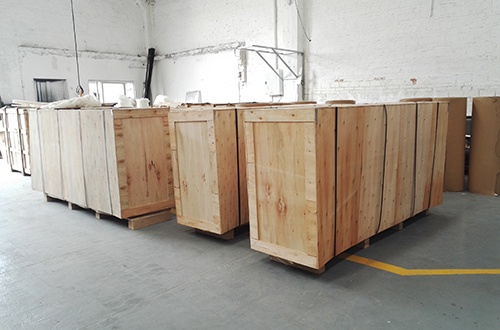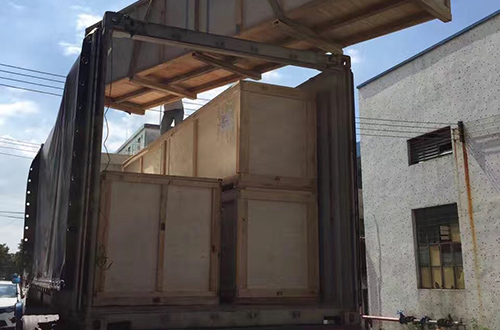 Aluminium Facade Panel From Chinese Manufacturer