CNC cutting hollow out aluminum veneer curtain wall facade of Foshan Keenhai Metal Products Co.,Ltd. can be customized color,pattern,size,just want to matained your requirement,from design to production,we will try our best to provide good service to you!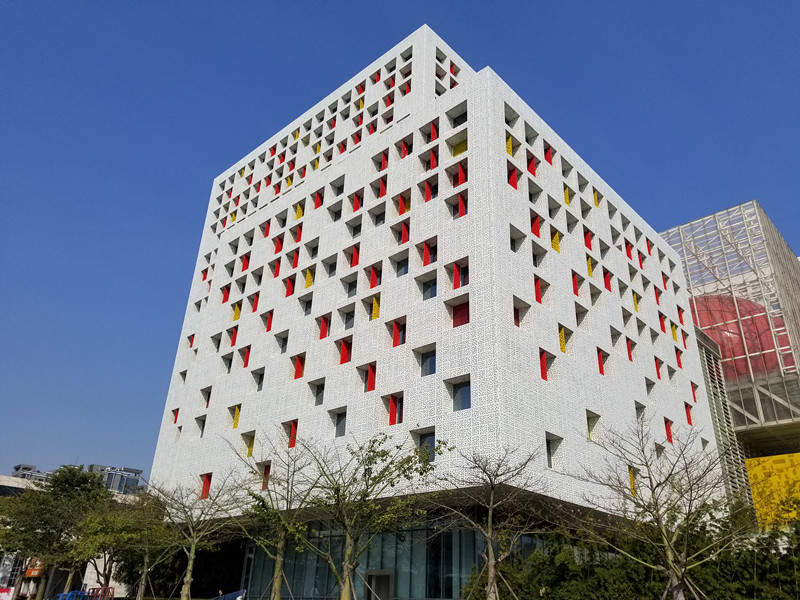 Our products are widely used in construction and architecture filed,are favored by customers. Curtain wall is the outer wall of the building, not load-bearing, like the curtain hanging up, it is also known as the hanging wall, is a modern large and high-rise buildings commonly used with decorative effect of light wall.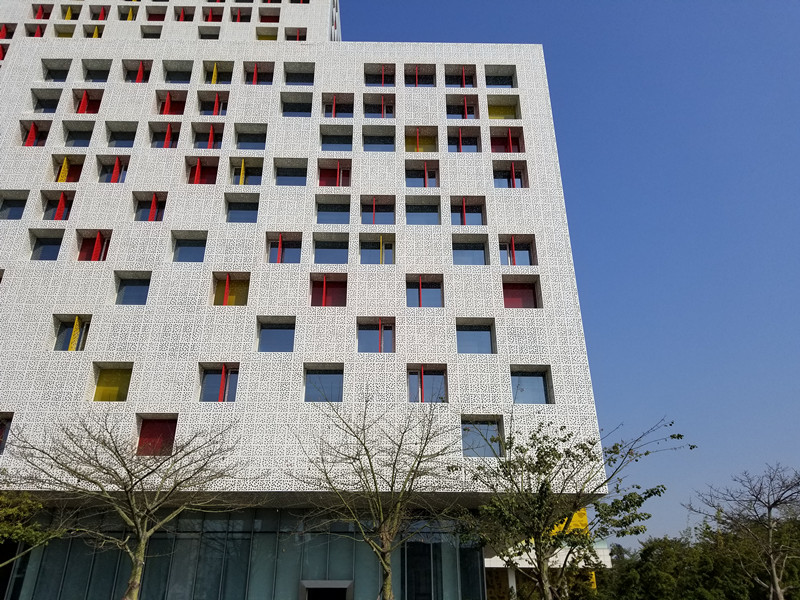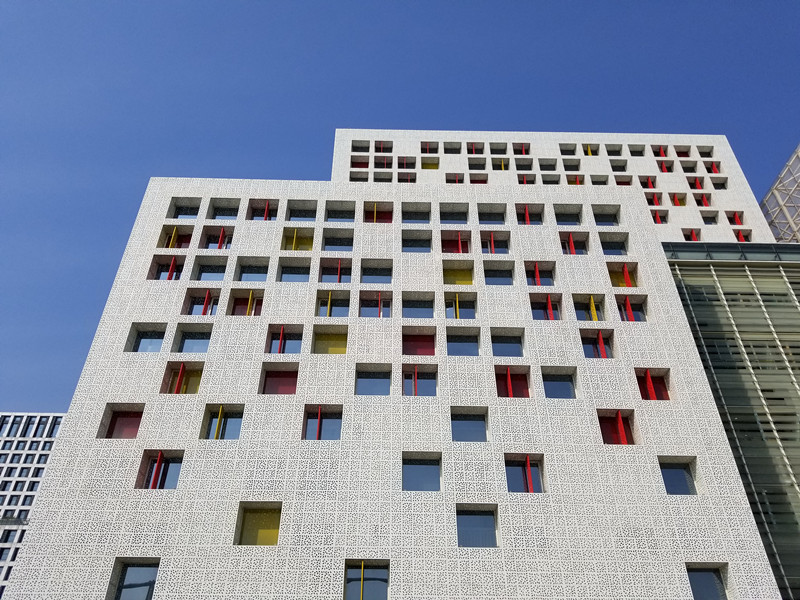 Foshan Keenhai aluminum curtain wallboard has good rigidity, light weight and high strength.Not easy to stain, easy to clean and maintain;Installation and construction is convenient and fast. It takes shape in the factory. There is no need for cutting on the construction site.Can be 100 % recycling, conducive to environmental protection.At present, this kind of material gets more and more architect and the favour of development business, call building curtain wall material new bestow favor on. Fluorocarbon aluminum veneer as a form of curtain wall, used for wall.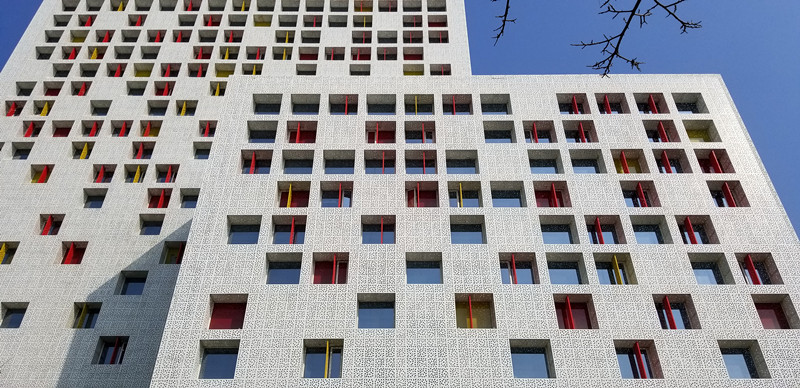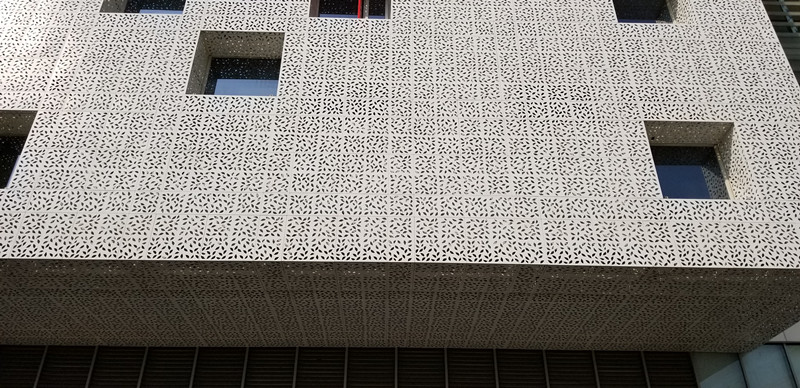 Aluminum veneer curtain wall as a kind of aluminum veneer curtain wall, with its light texture, good strength of the object point in the role of high-rise buildings have advantages, because the high-rise buildings are always under the action of various loads, by the wind pressure, Mosaic easy to fall off, the hardness of the curtain wall material will not be strong because of the large wind pressure and deformation.As a large user of curtain wall in high-rise buildings, aluminum veneer curtain wall is widely used based on its unique advantages.
Bright colors, durable and fadeless, Environmental protection, fire prevention, moisture-proof, Variety, pattern, color can be customized according to user requirements, Good formation, moisture resistance and oil resistance.
Excellent corrosion resistance, resistance to moisture, uv Watertight fire, moisture and corrosion resistance functions, sound absorption, good heat insulation, with perfect sound absorption effect.
The aluminum mesh structure is exquisite, seamless splicing, can maintain 20 years do not change color; Non-toxic, tasteless, environmental protection, 100% recyclable.